INSTANT DESIGN, BEAUTIFUL MENUS

Only iMenuPro has Menu Styles™ — a unique system that lets you change designs with a single click so you can quickly find a design that works for you. Swap fonts, graphics or menu layouts without having to re-type into a template — it's that easy!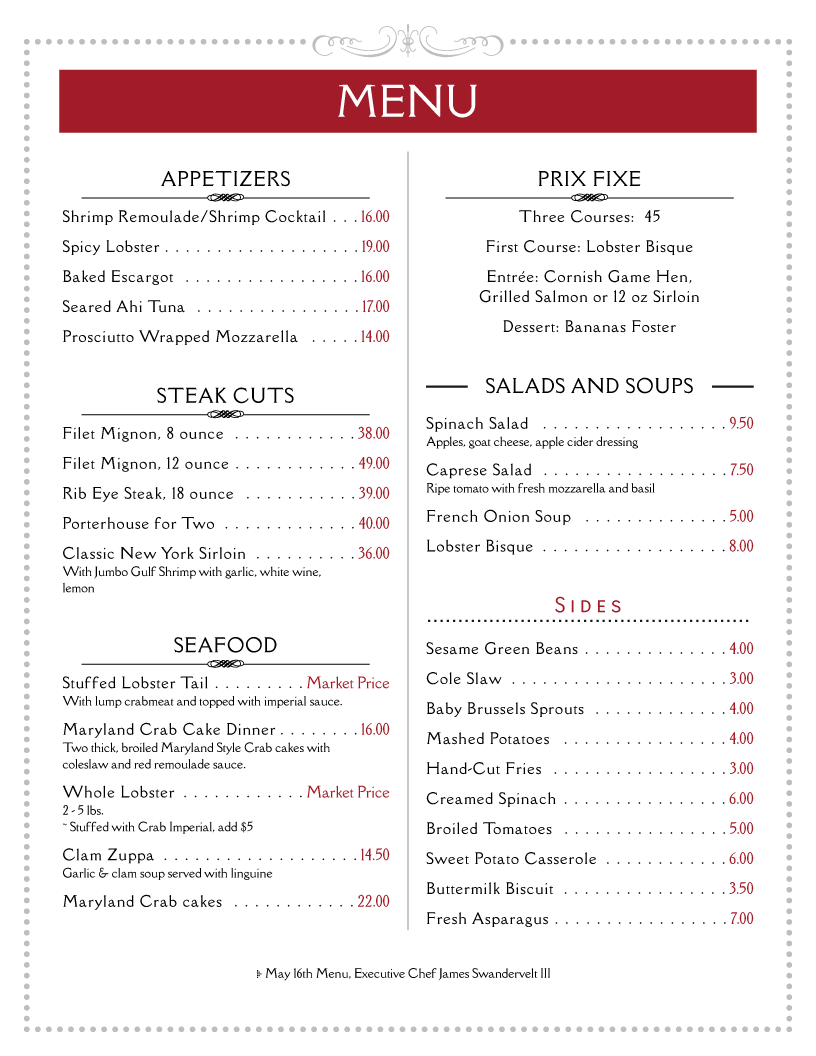 ---
(click menus to view)
---
INTERNATIONAL MENUS

iMenuPro adapts to most languages and currencies.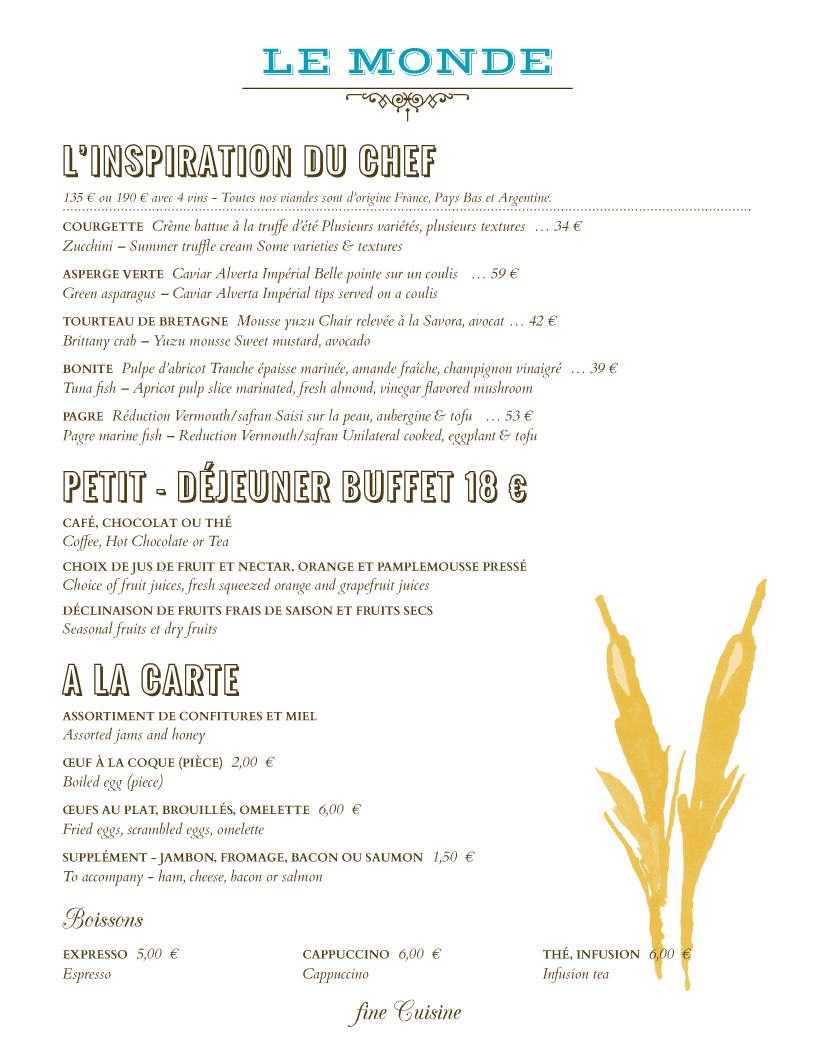 ---
---
BEER, WINE, & COCKTAIL MENUS

Mouth watering beverage menus — a click away with iMenuPro.
---
FLYERS TO PROMOTE YOUR EVENTS

Create stylish flyers for any type of business or event.
---
HOLIDAY SPECIALS

Showcase your holiday specials with a freshly inspired, seasonal menu.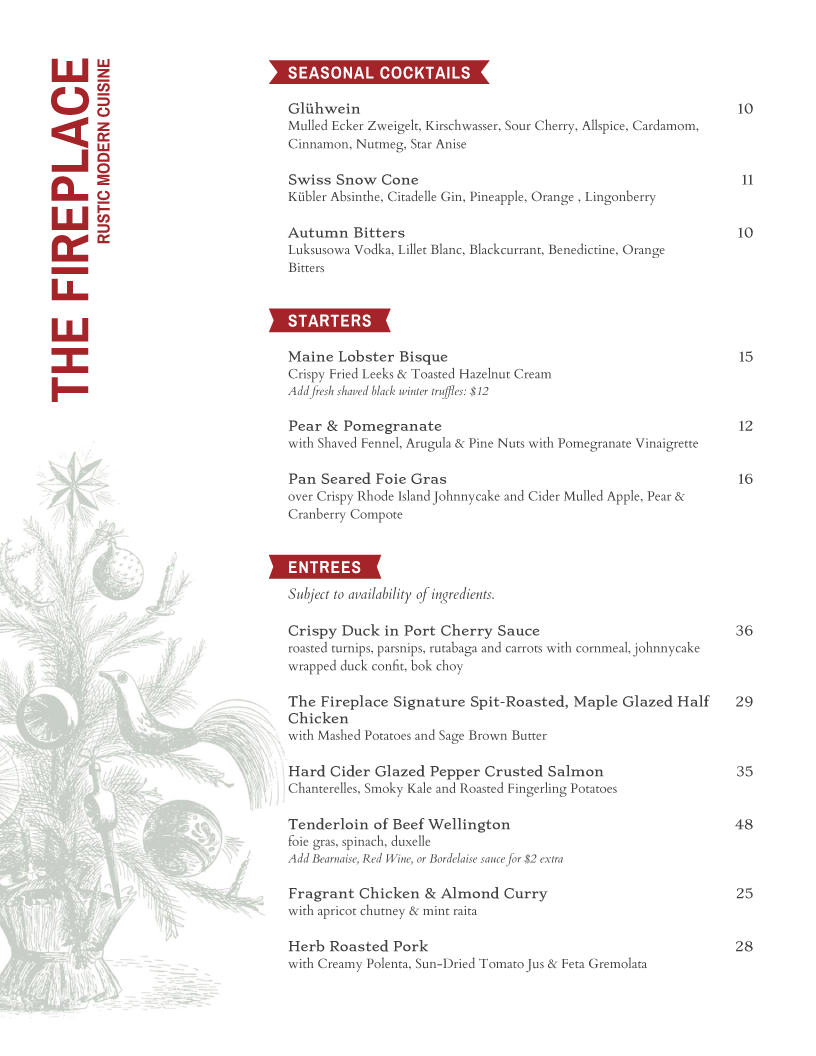 ---
---
KIDS AND SPECIAL OCCASIONS

Cater to weddings, events, parties and more with beautifully designed menus.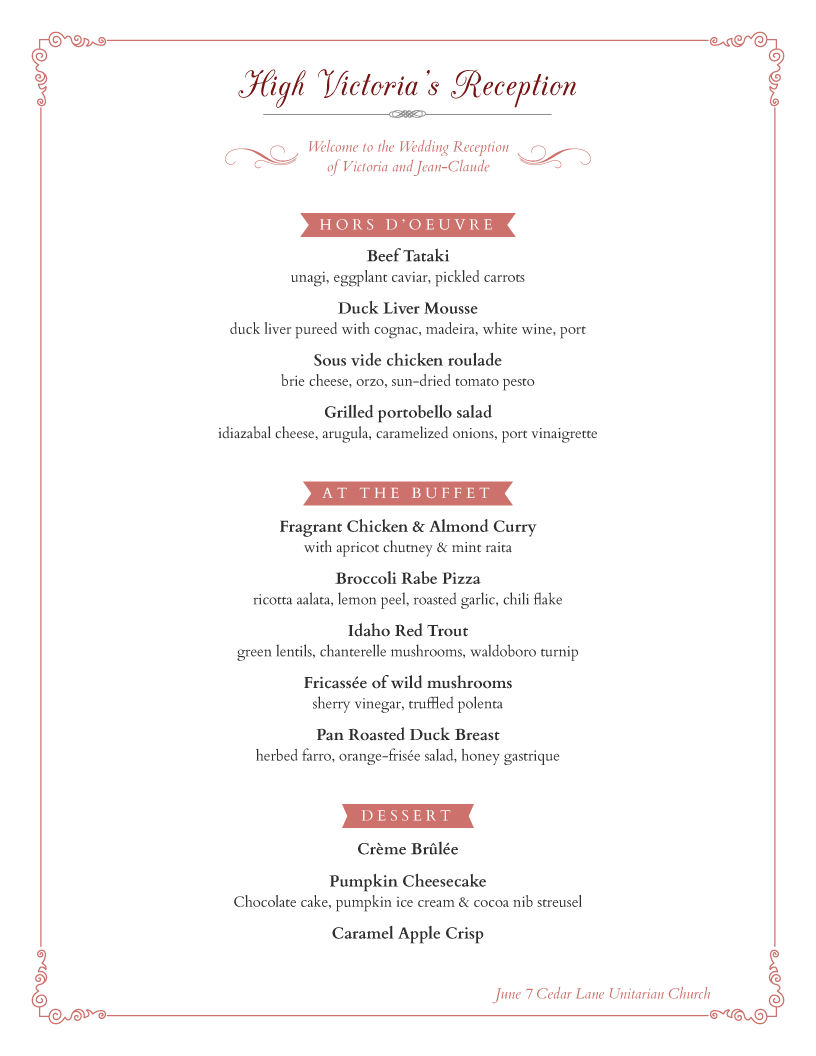 ---
---
CUSTOM SIZE MENUS

Create custom size menus of any dimensions using any Menu Style — they're all interchangeable.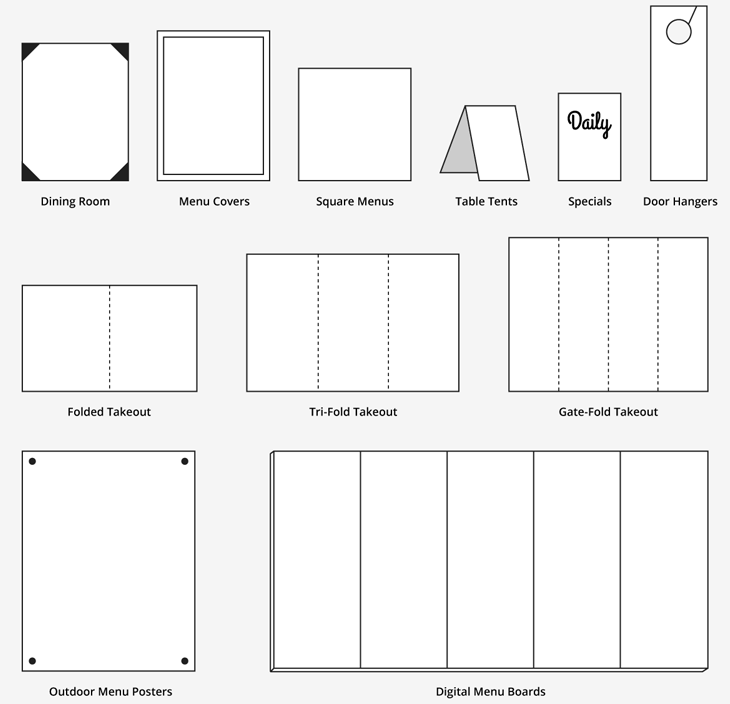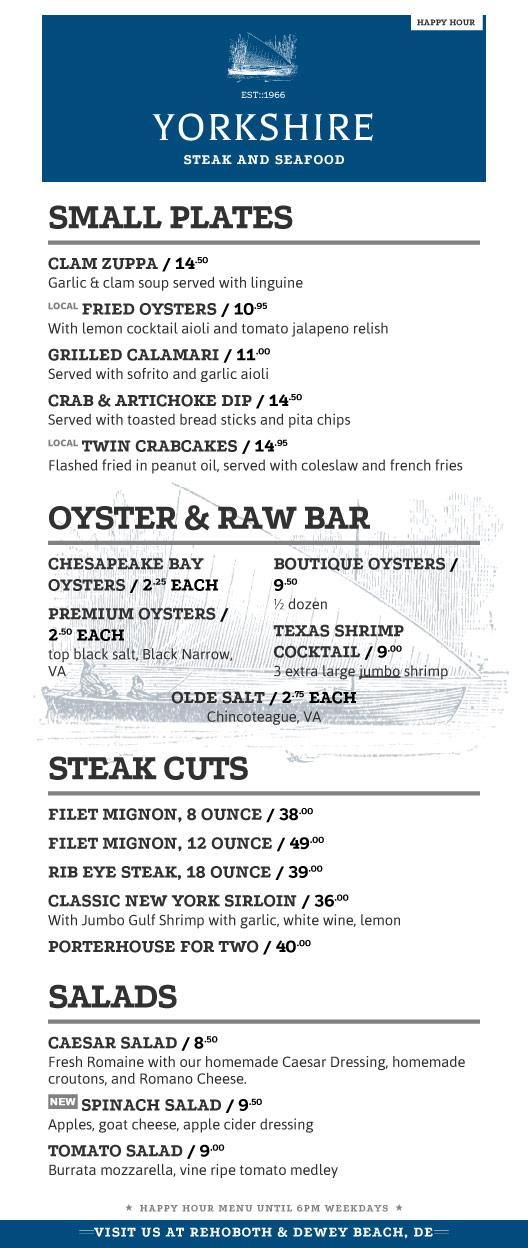 ---
---
BUILT-IN ARTISAN GRAPHICS

Enhance your menu with appetizing images from our artisan graphics collection.
---
SPAS, SALONS, DISPENSARIES & MORE

If your business has a menu of services, relax — we've got you covered.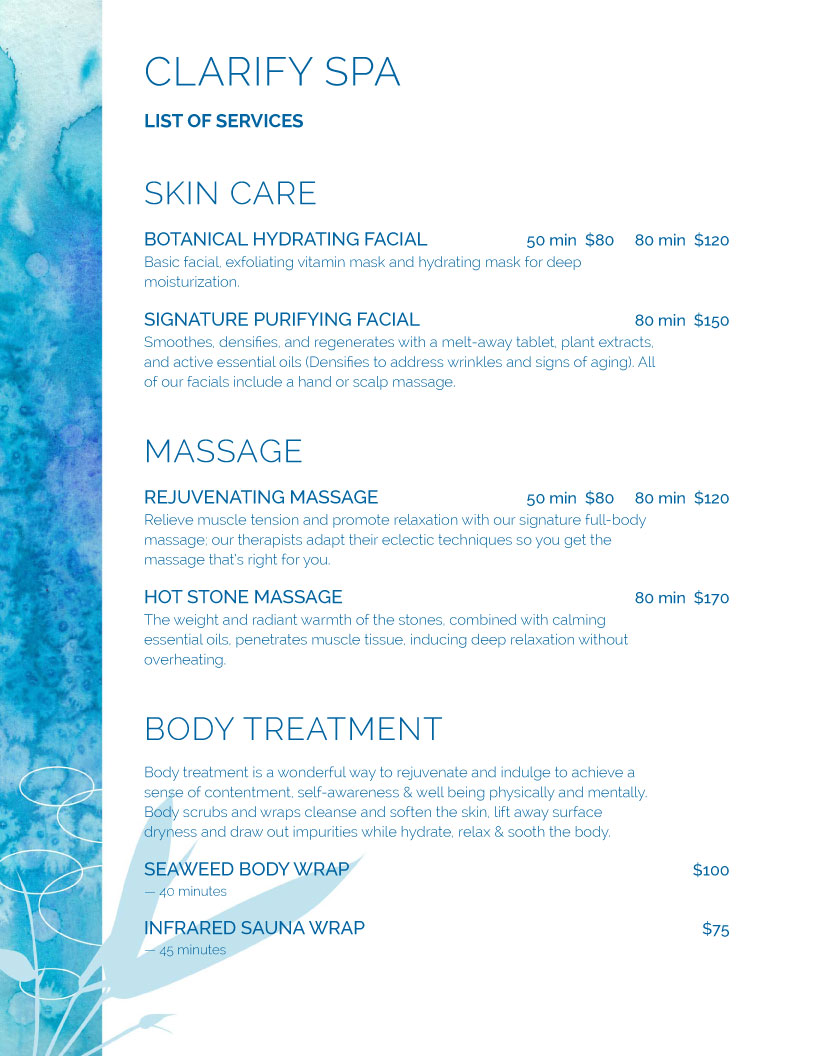 ---
---
TABLE TENT CREATOR

Turn any menu into an instant table tent with the iMenuPro Table Tent Creator tool.
In-App Purchase

---
GIFT CERTIFICATE CREATOR

Quickly create gift certificates and coupons to boost sales and reward loyal customers.
In-App Purchase

---
STYLE PAC #1 — The Classics

Add 35 classic, time-tested designs to iMenuPro.
In-App Purchase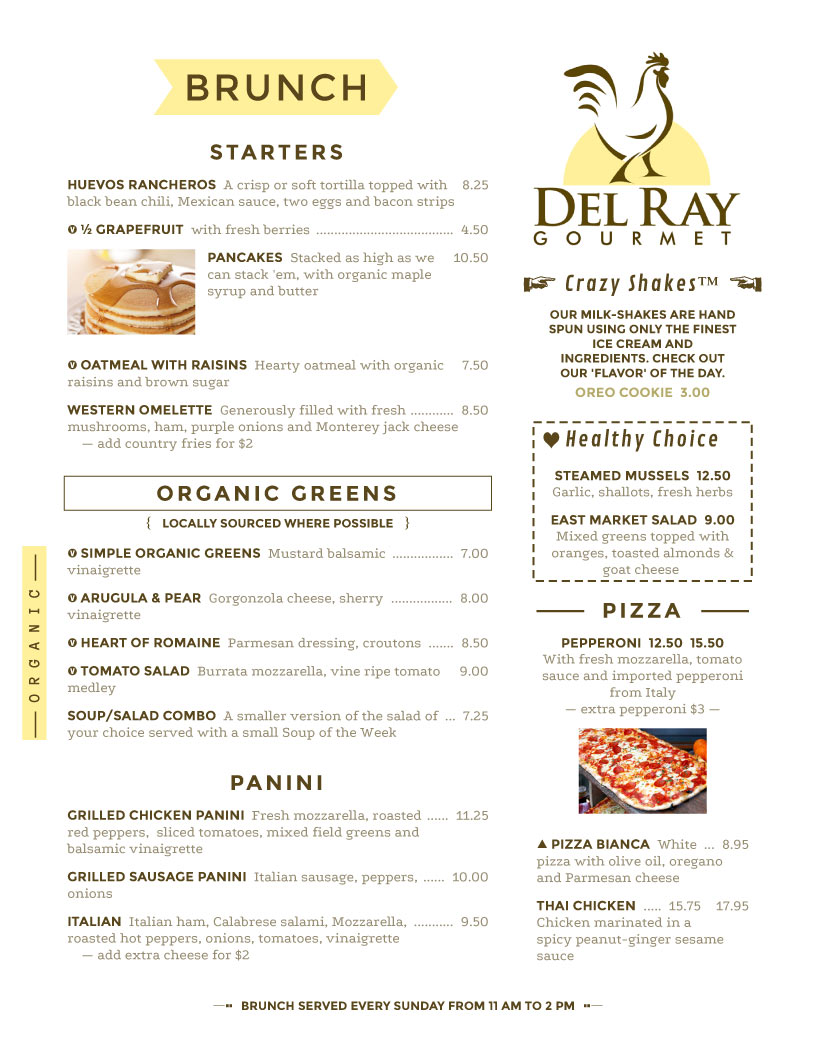 ---
---
STYLE PAC #2 — The Hipsters
NEW

Add 25 trendy, hipster designs to iMenuPro.
In-App Purchase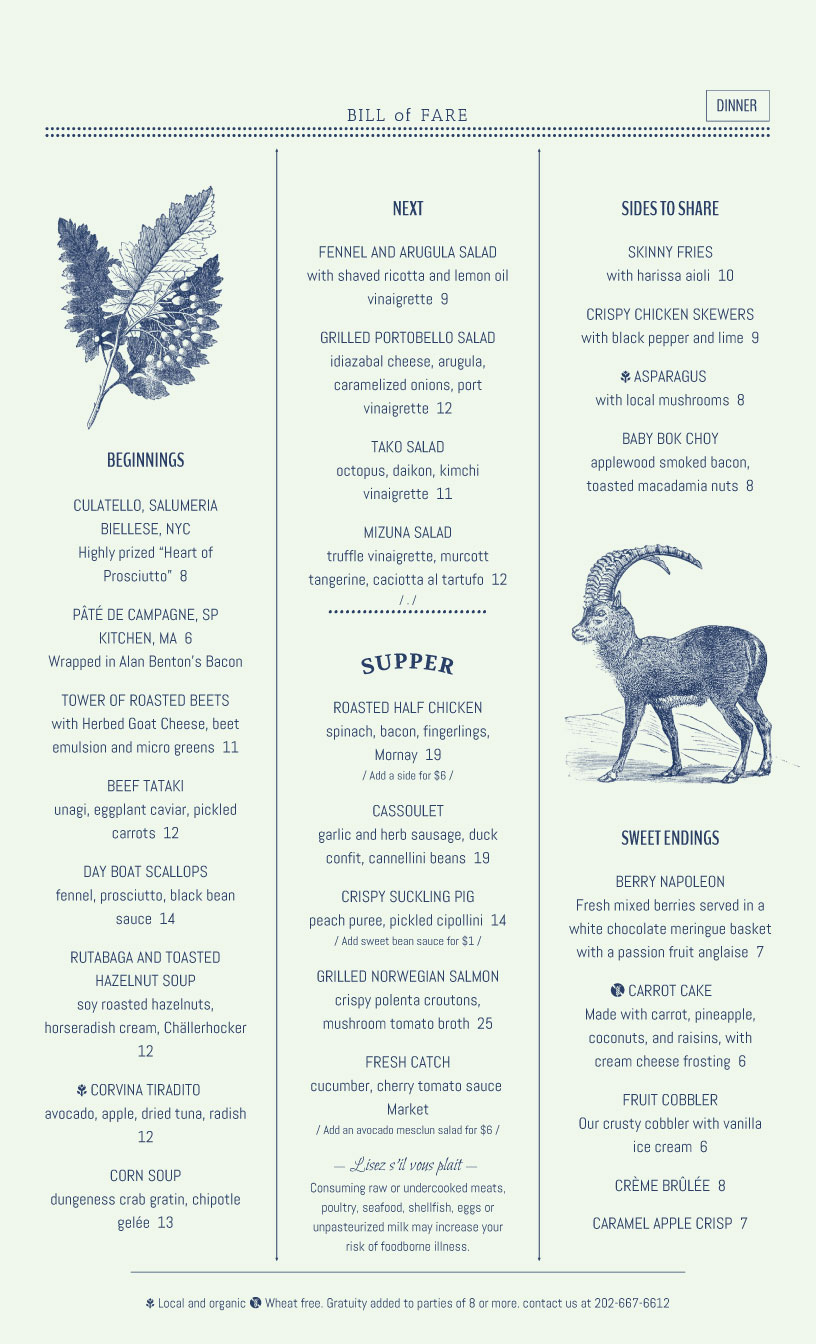 ---
---
CUSTOM FONT UPLOADER
NEW

Augment iMenuPro's 200+ built-in fonts with your own personal fonts.
In-App Purchase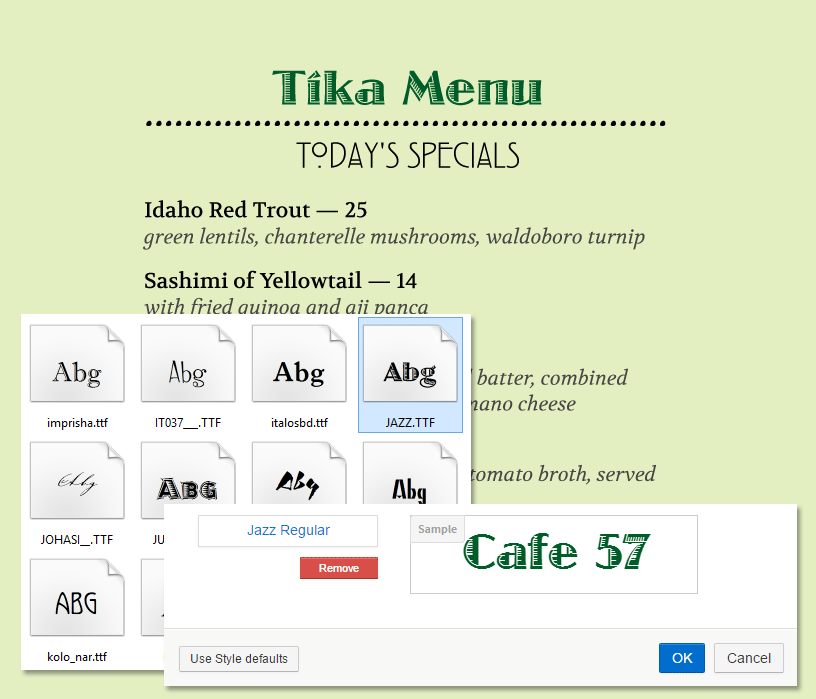 ---
BEYOND MENU TEMPLATES

iMenuPro is so much more than just restaurant menu templates. Highlight high-profit items. Add accents and icons. Upload food photos and logos. Swap fonts, colors, and backgrounds. Customize menu layouts and more to create truly unique menus.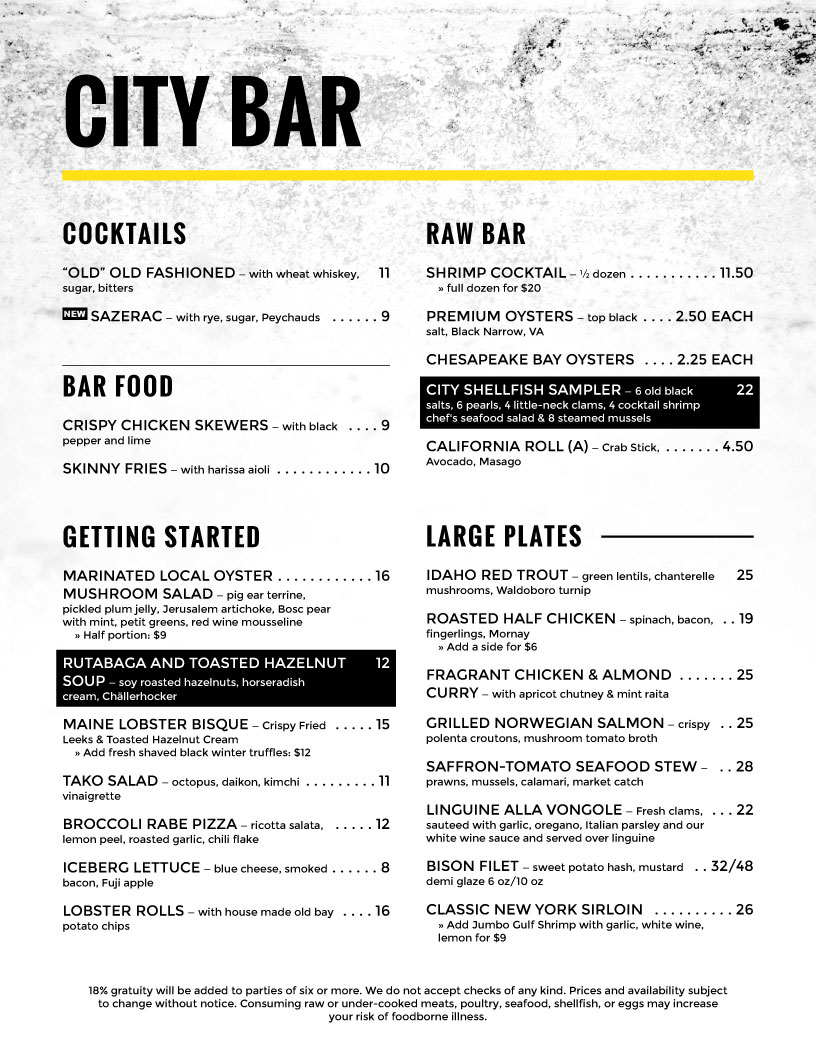 ---
(click menus to view printable samples)
LIVE-SYNC MENUS

Sync your printed menu to your Website and Facebook menus so when one changes, the others do too. Why? Because up-to-date online menus mean more foot traffic at your business and a better bottom line.
DIGITAL MENUS

Why pay for services you don't need? Making your own Digital Menu Board is as simple as an existing HDTV, a $5 USB flash drive, and iMenuPro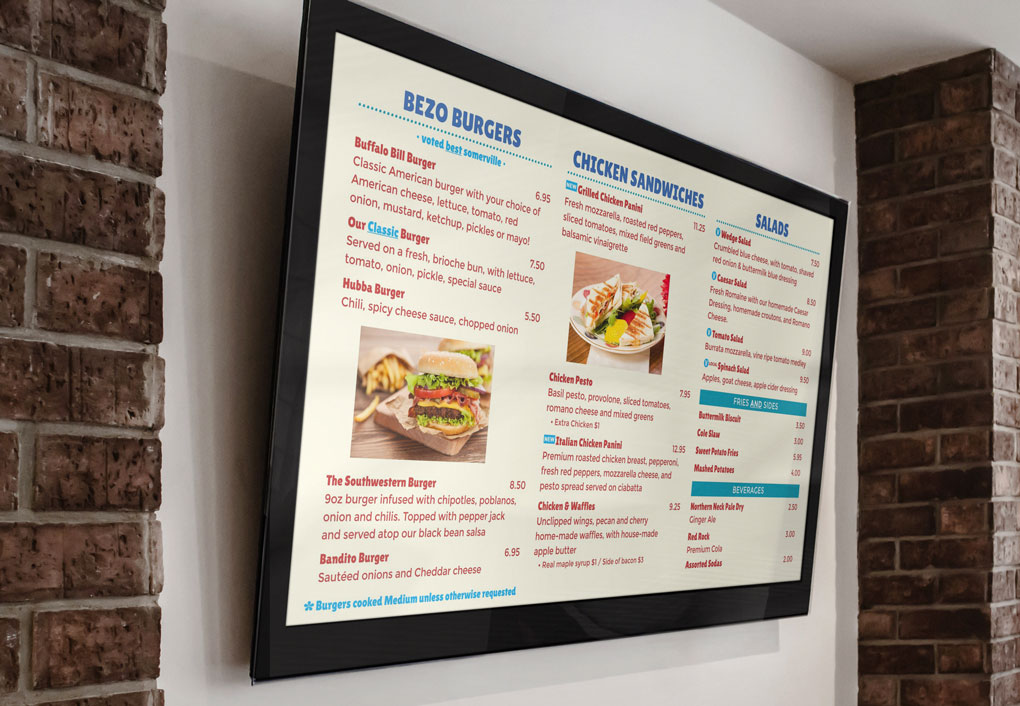 ---