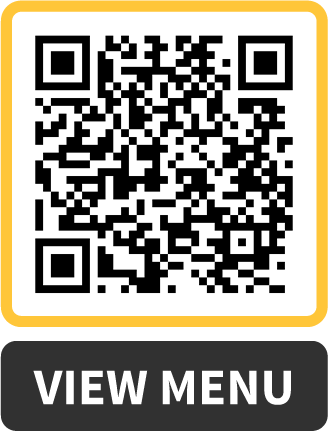 Touchless QR Menus
Say hello to touchless QR code menus that automatically sync to your print and website menus! Customers get fast and easy access to your menu, with just a quick scan on their phones.
No outside app or service required. You don't even need a website!
Try it now!
Just scan this QR code with your phone.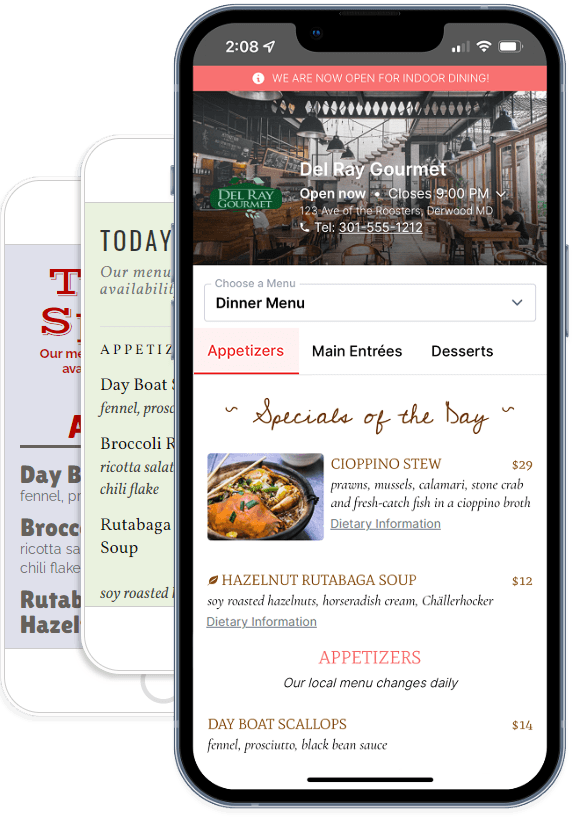 How it works
You post or display the QR code at your establishment. It can be on a table-tent, a window sign, a menu flyer, a business card etc.
Customers can then scan the code with their smart phone and see your menu right on their phone.
Everything it touchless.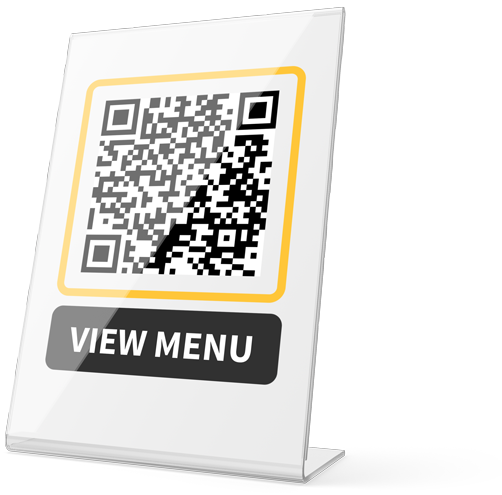 The QR option
QR menus are perfect for customers who would prefer not to handle a printed menu or just want to view your menu on their phone. And it's not just for restaurants: salons, spas, dispensaries and more can use it.
Any business that wants to increase the comfort level of patrons by providing a contactless menu experience can benefit from iMenuPro's QR code menus.