A simple new way to make menus.

Instant designs, fully customizable, endless possibilities.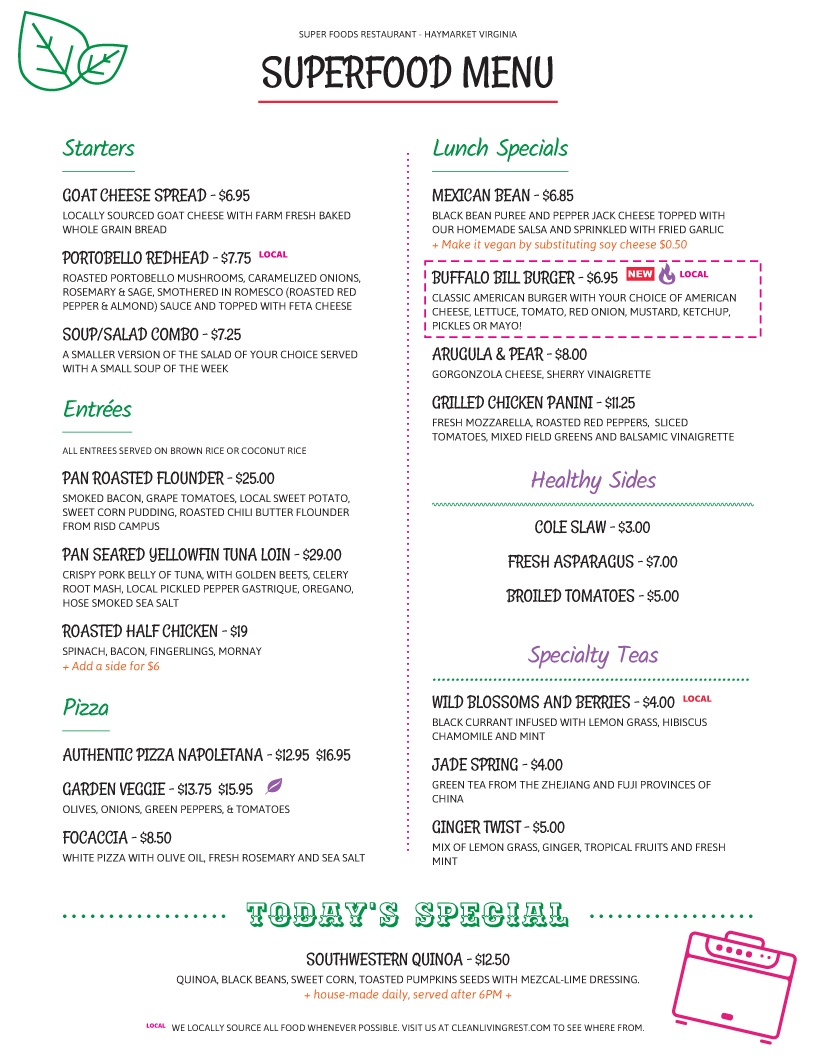 ---
---
INTERNATIONAL MENUS

Utilize culinary spell-checking in 18 languages, with international currencies.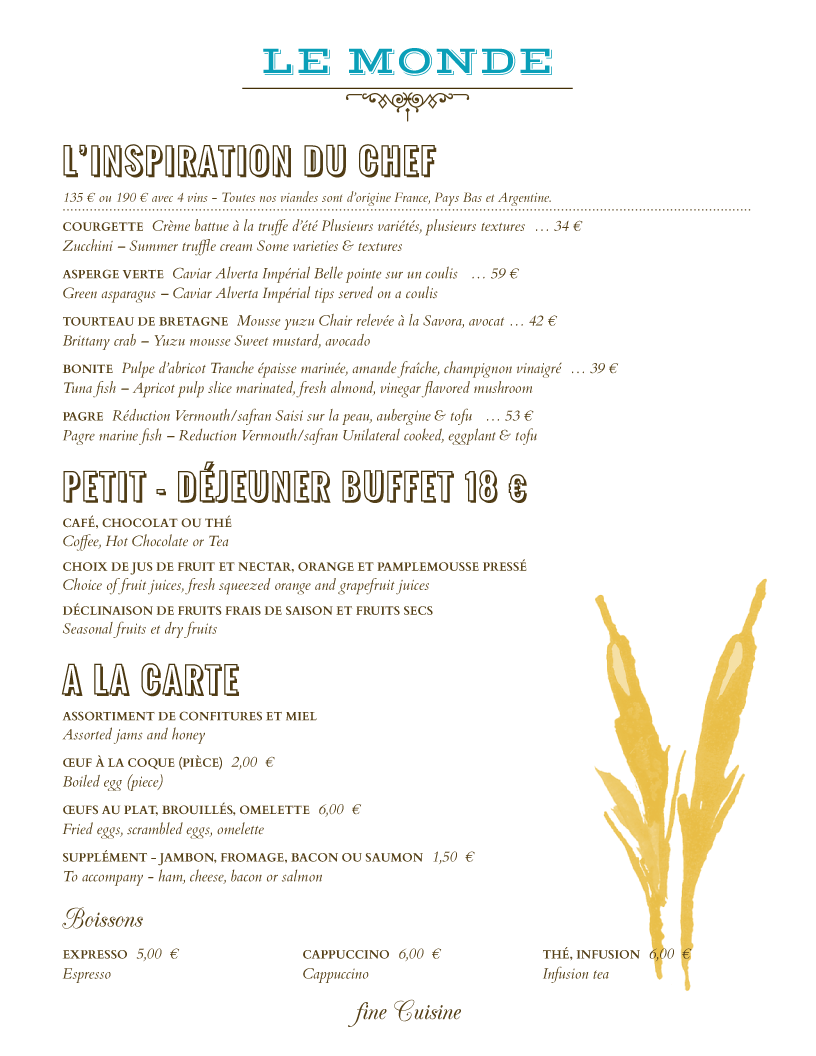 ---
---
BEER, WINE, & COCKTAIL MENUS

Design mouth watering beverage menus and multi-price wine lists.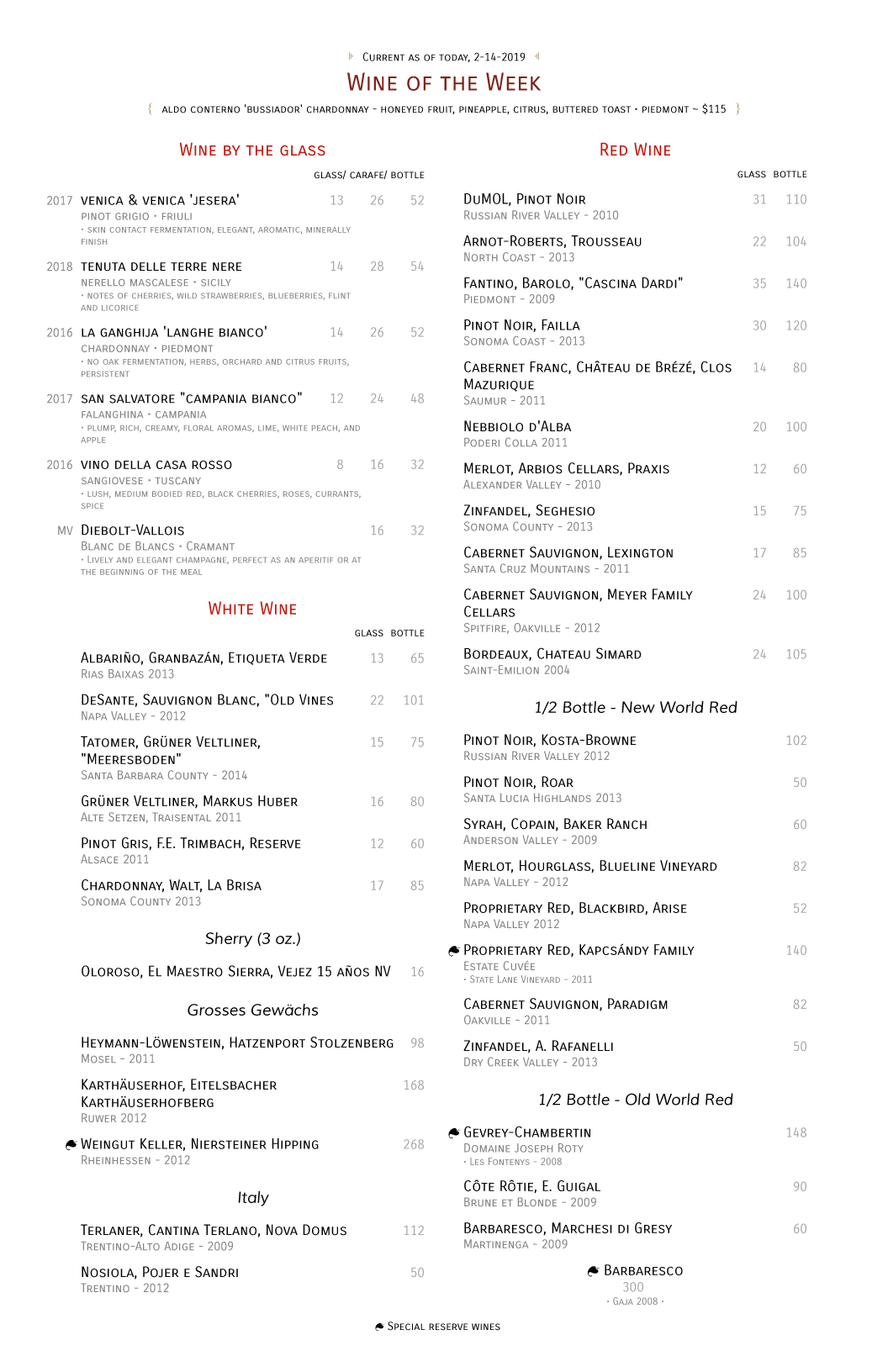 ---
---
FLYERS TO PROMOTE EVENTS

Create stylish flyers for any type of event.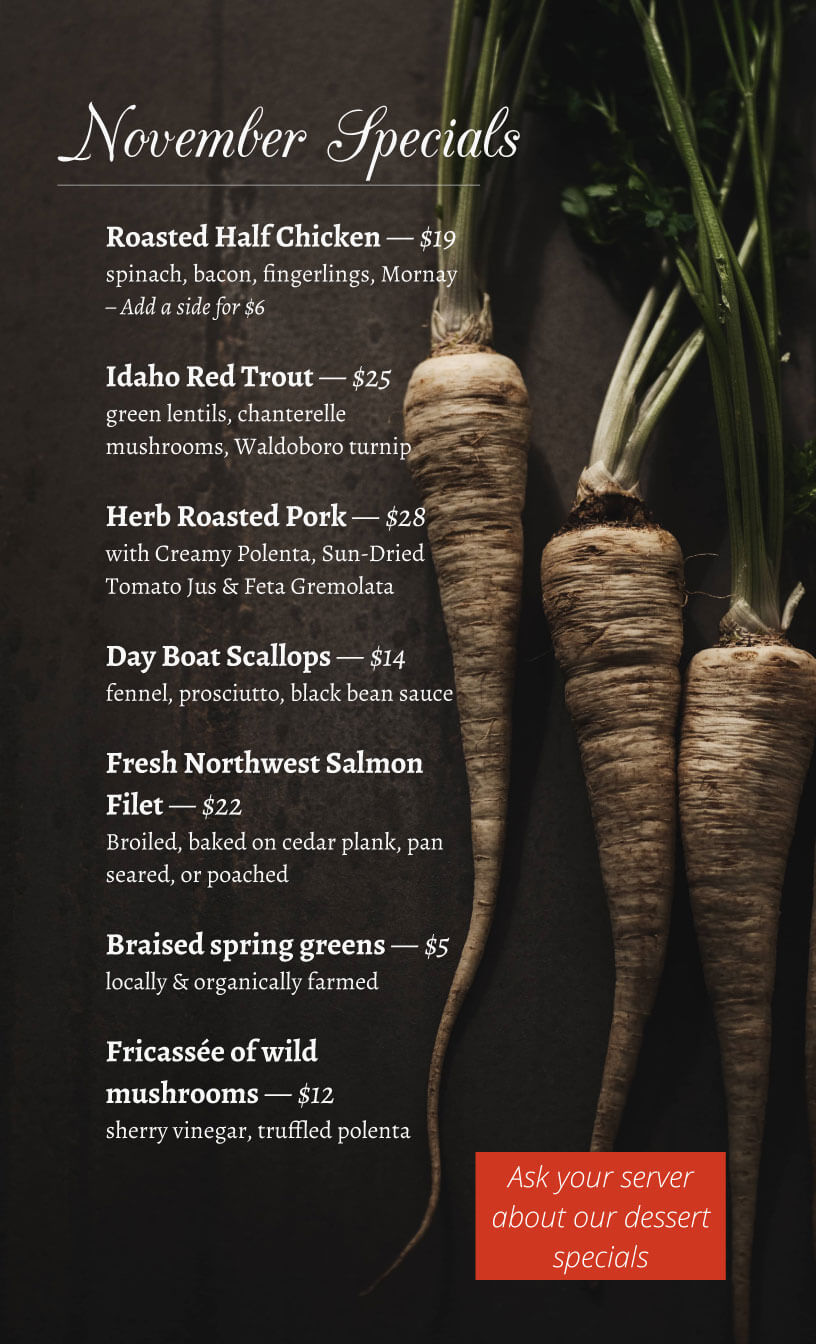 ---
---
HOLIDAY SPECIALS

Showcase your holiday specials with a freshly inspired, seasonal menu.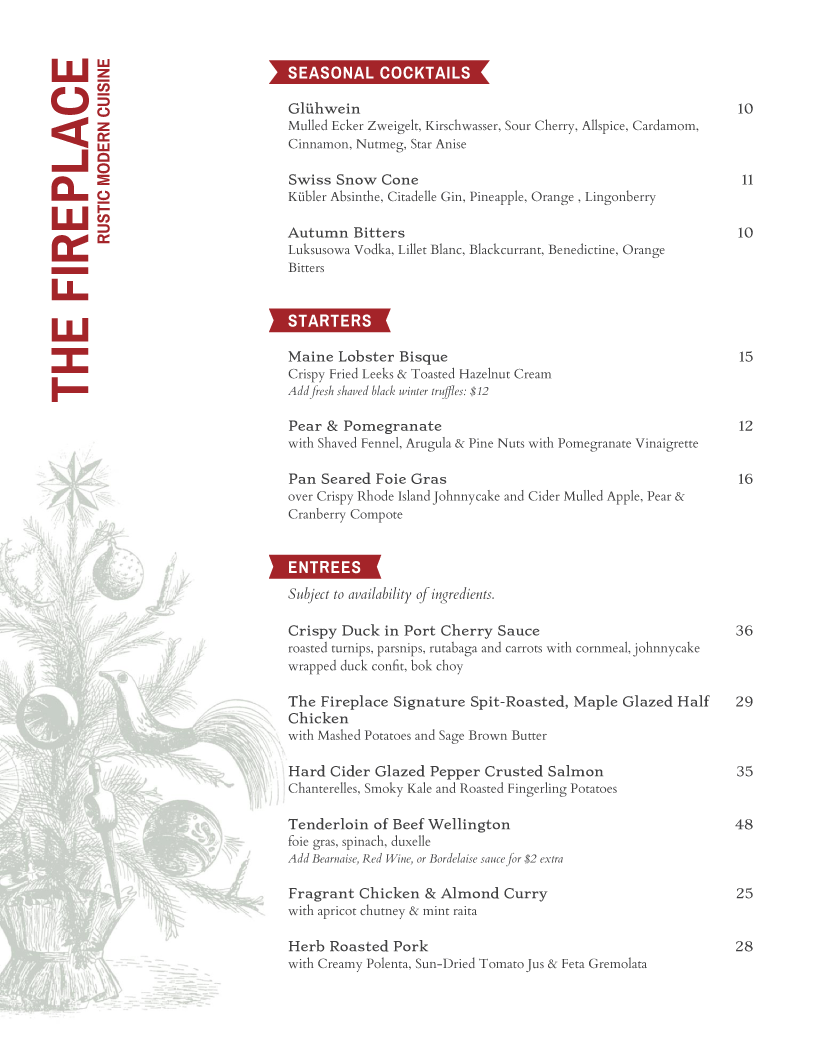 ---
---
KIDS, WEDDINGS, AND CATERING

Cater to weddings, kids, and parties with beautifully designed menus.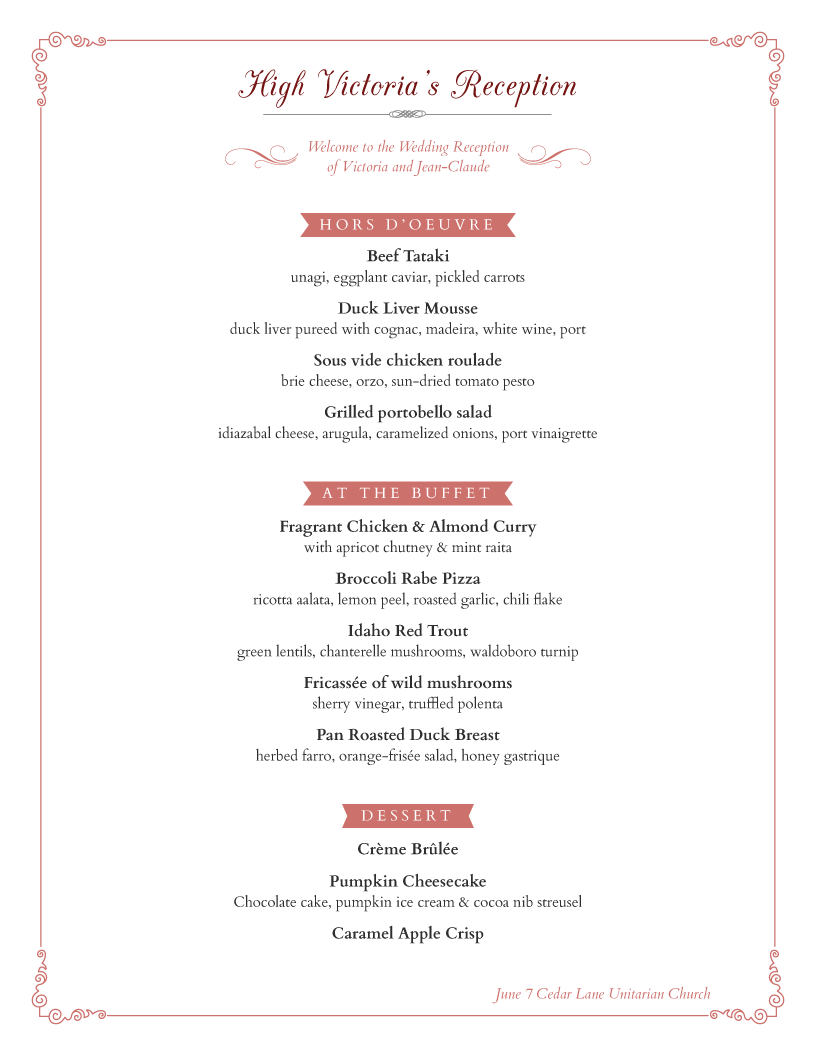 ---
---
CUSTOM SIZE MENUS

Imagine any custom size menu card — it's possible in iMenuPro.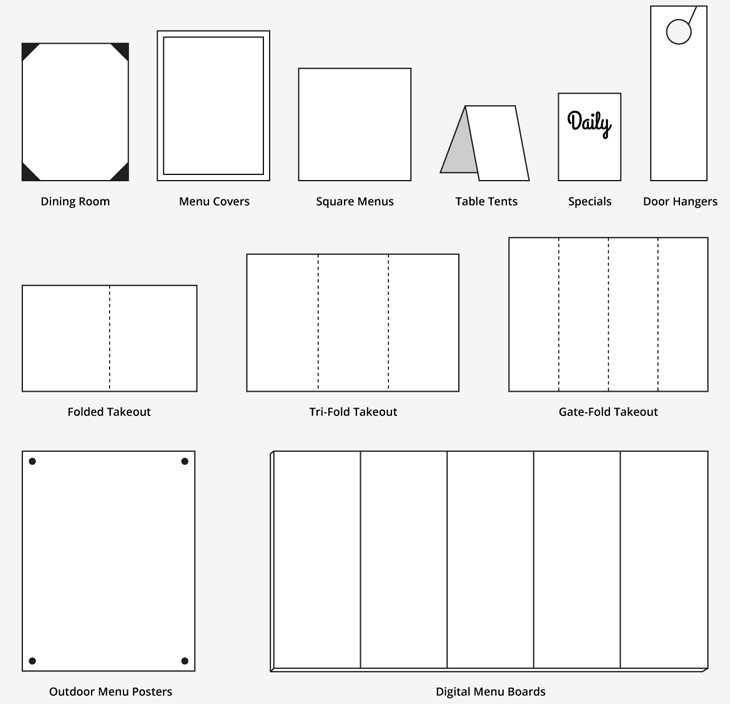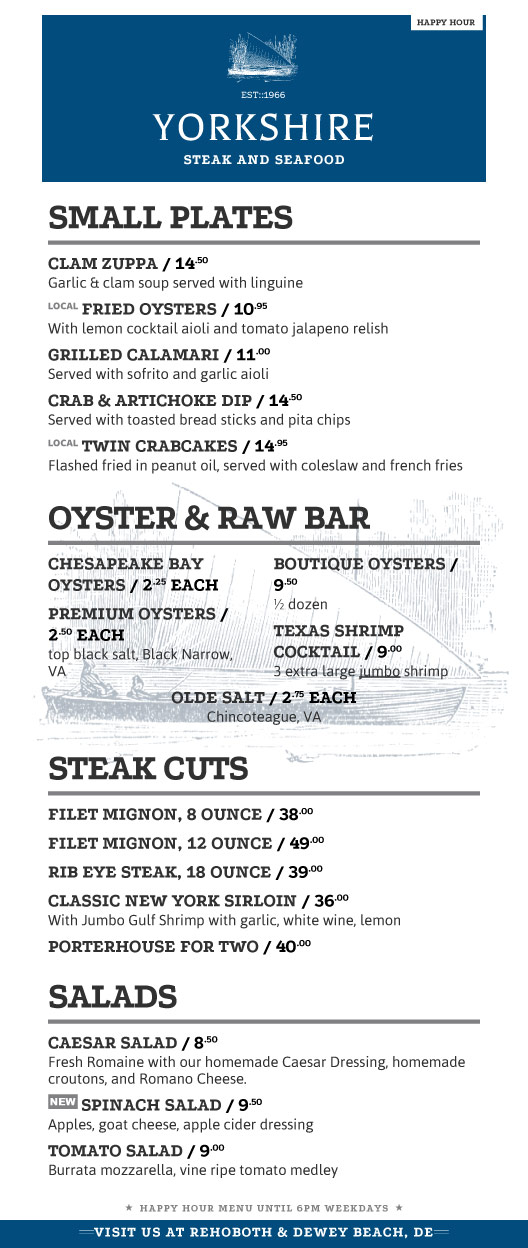 ---
---
BUILT-IN ARTISAN GRAPHICS

Stay trendy with images and backgrounds from our Artisan Graphics collections.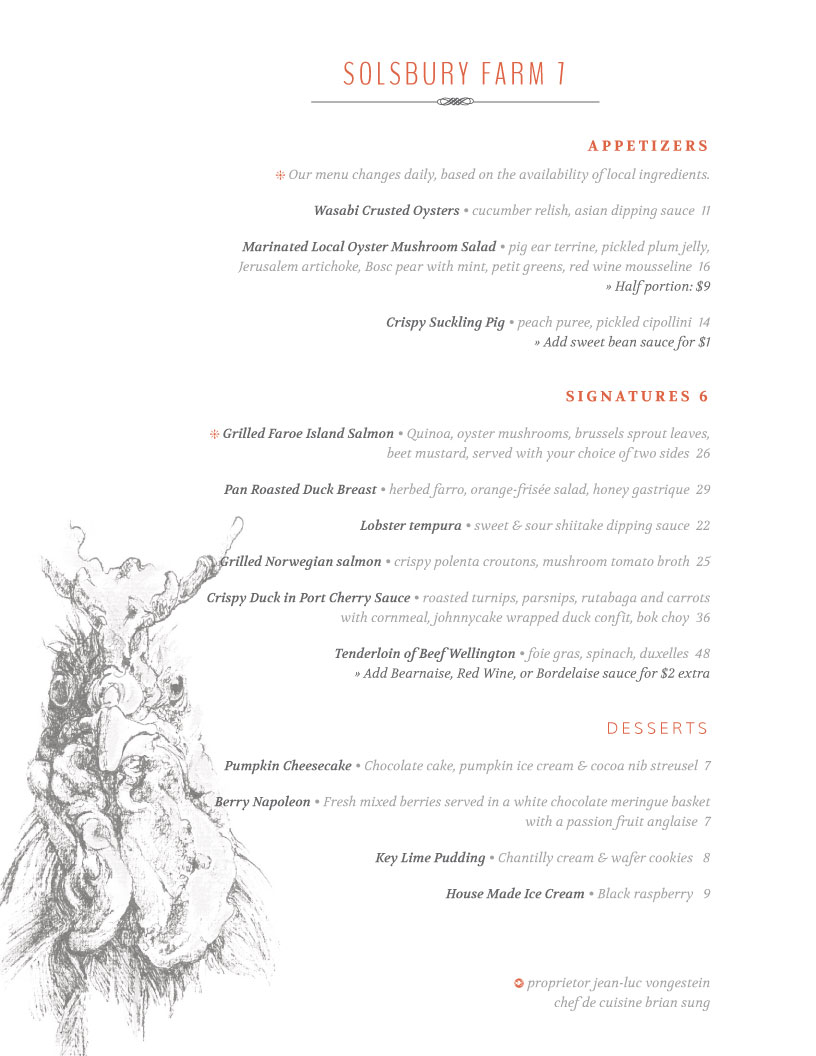 ---
---
SPAS, SALONS, DISPENSARIES

If your business has a menu of services, relax — we've got you covered.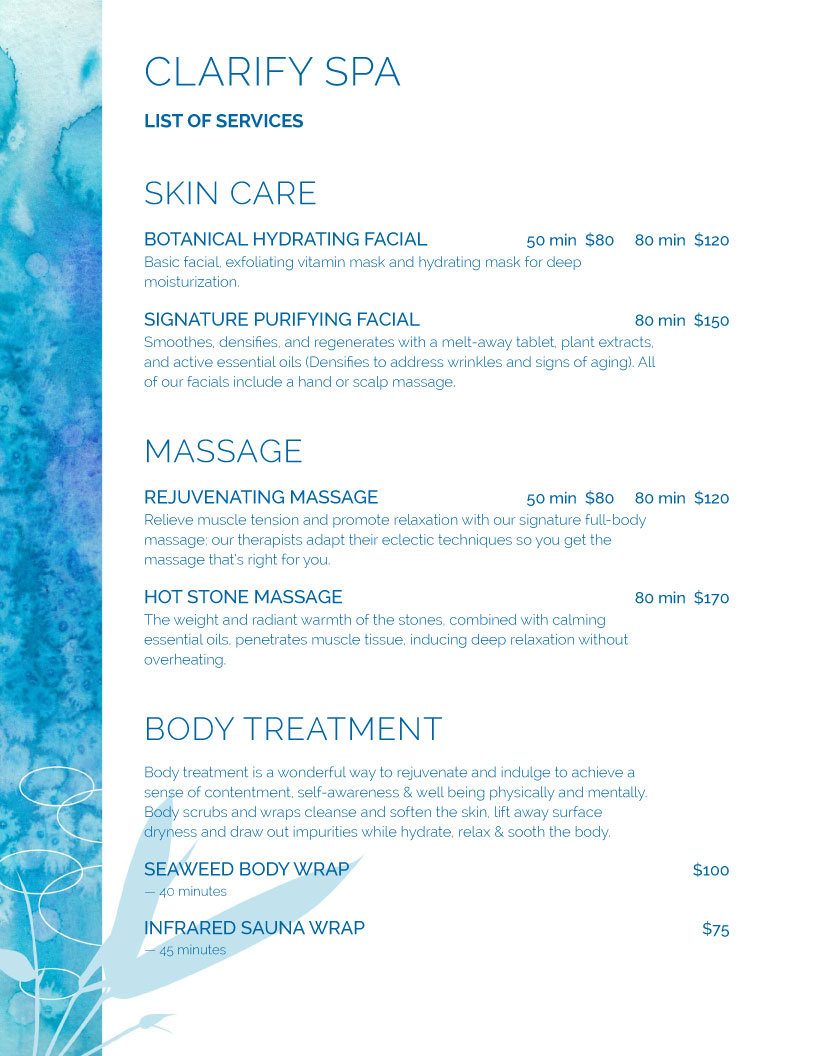 ---
---
MAGIC FIT

This amazing feature magically adjusts your design to fit on a single page.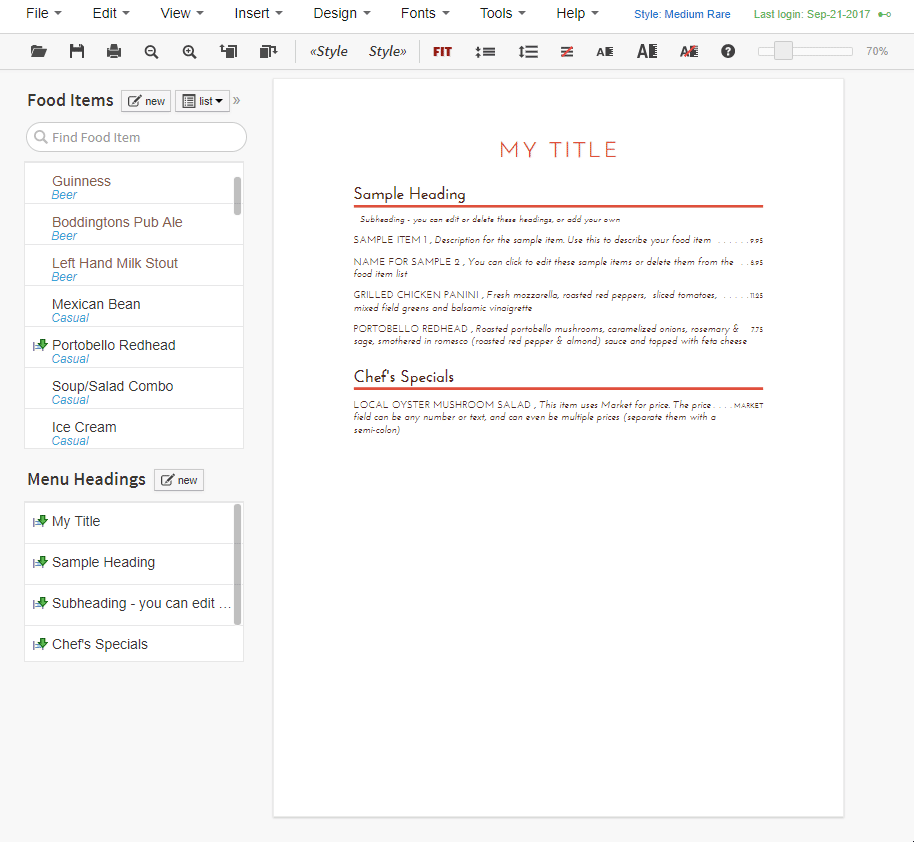 ---
CHALKBOARD AND INSTAFILTERS
NEW

Easily stylize and change the tone of your menu design.
---
SPECIALIZED BACKGROUNDS
PREMIUM

High-resolution photo, paper and texture backgrounds.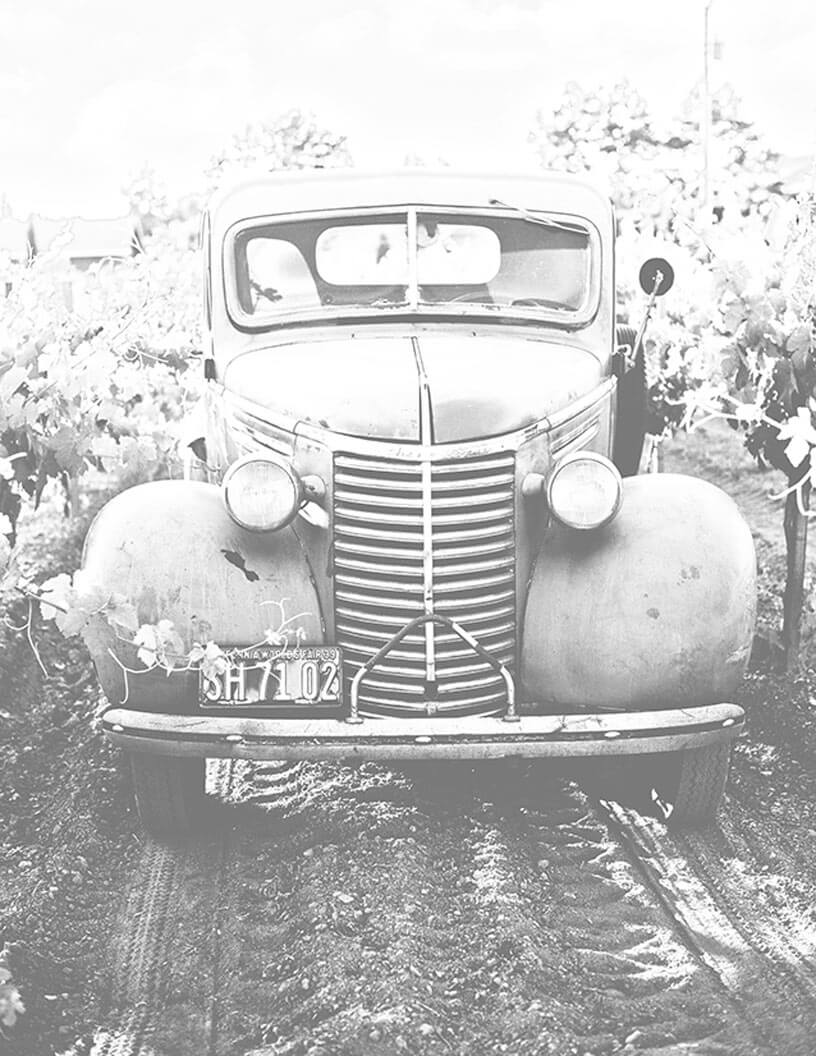 ---
---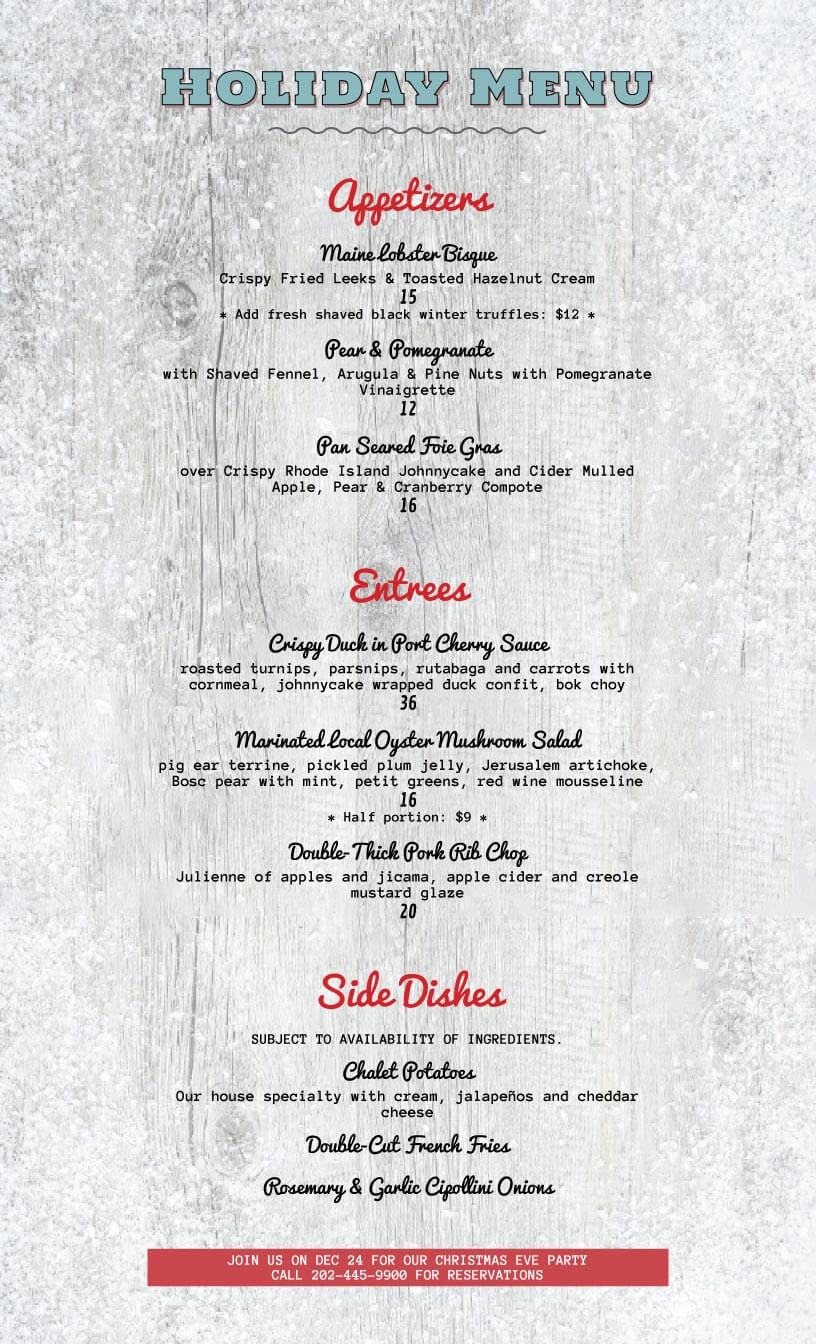 ---
USE YOUR OWN FONTS
PREMIUM

Use the Custom Font Uploader to personalize menus with your brand's fonts.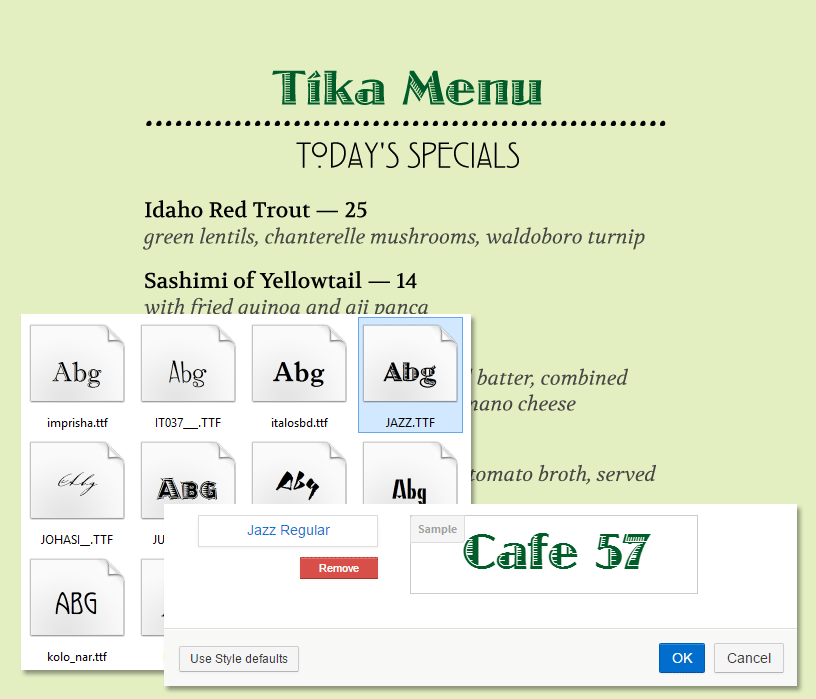 ---
TABLE TENT CREATOR
ADD-ON

Turn any menu into an instant table tents with the iMenuPro Table Tent Creator tool.

---
GIFT CERTIFICATE CREATOR
ADD-ON

Quickly create gift certificates and coupons to boost sales and reward loyal customers.

---
STYLE PAC #1 — The Classics
ADD-ON

Add 35 classic, time-tested designs to iMenuPro.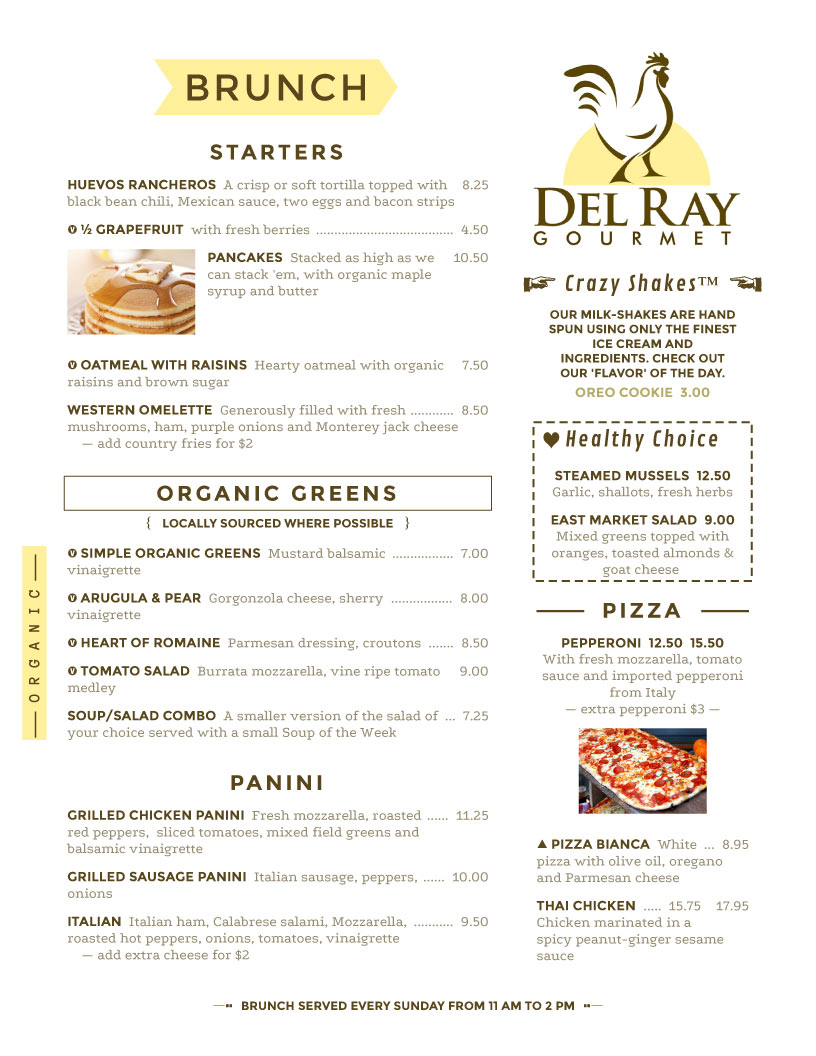 ---
---
STYLE PAC #2 — The Hipsters
ADD-ON
NEW

Add 25 trendy, hipster designs to iMenuPro.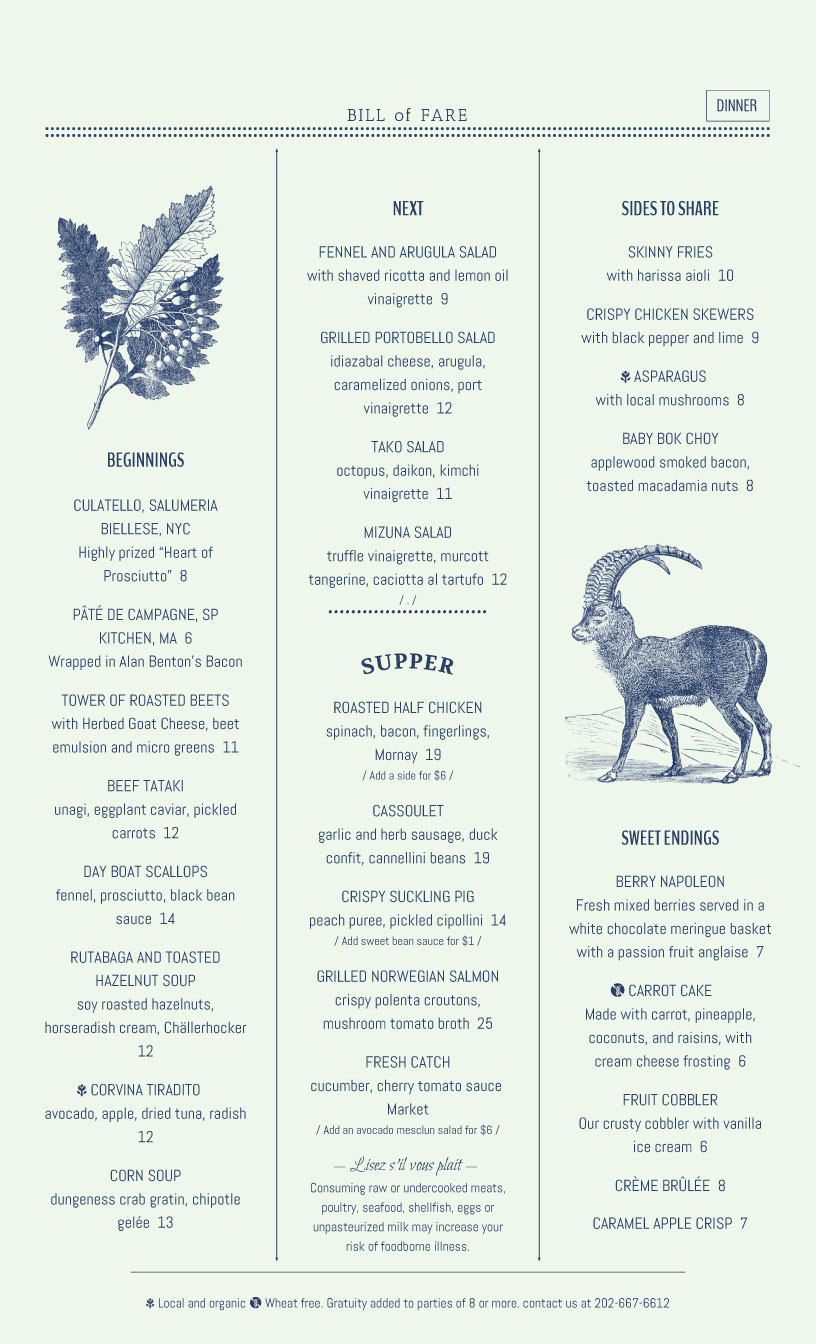 ---
---
MUCH MORE THAN TEMPLATES

Engineered for menus, with features not available in Word, Publisher, or InDesign.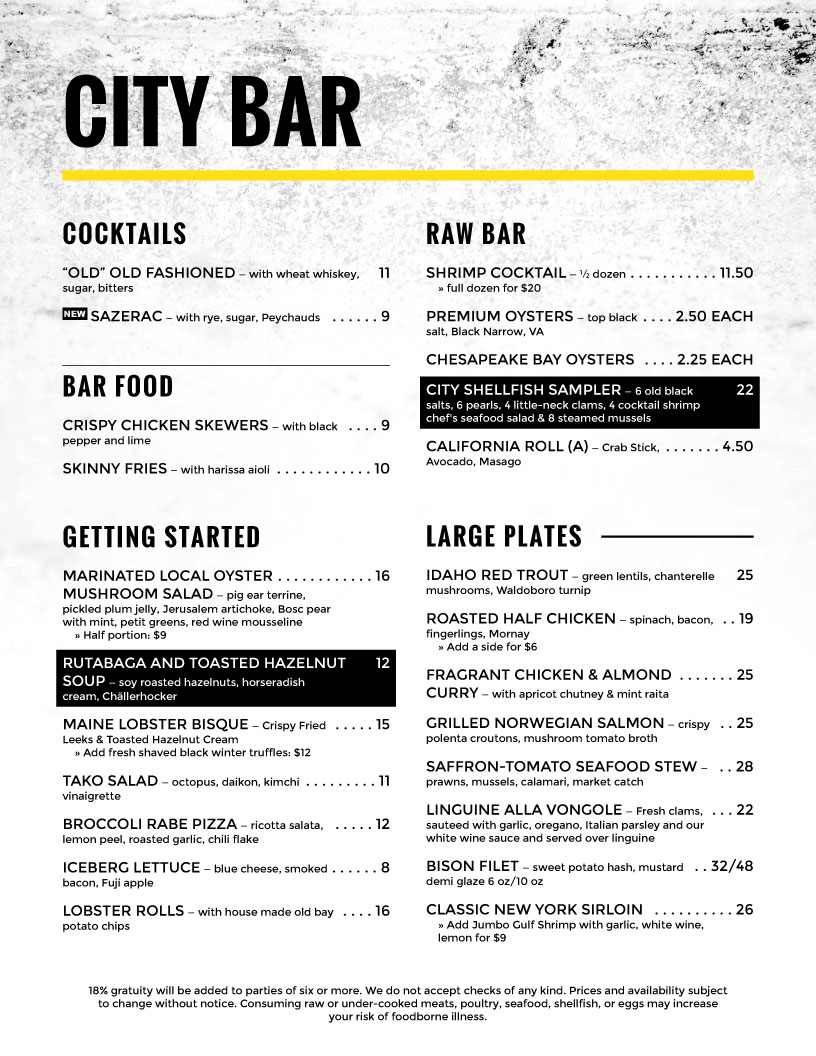 ---
Click menus to view printable samples
DIGITAL MENU BOARDS

Use an existing TV and a $5 USB drive to make a Digital Menu Board for less than the cost of a latte.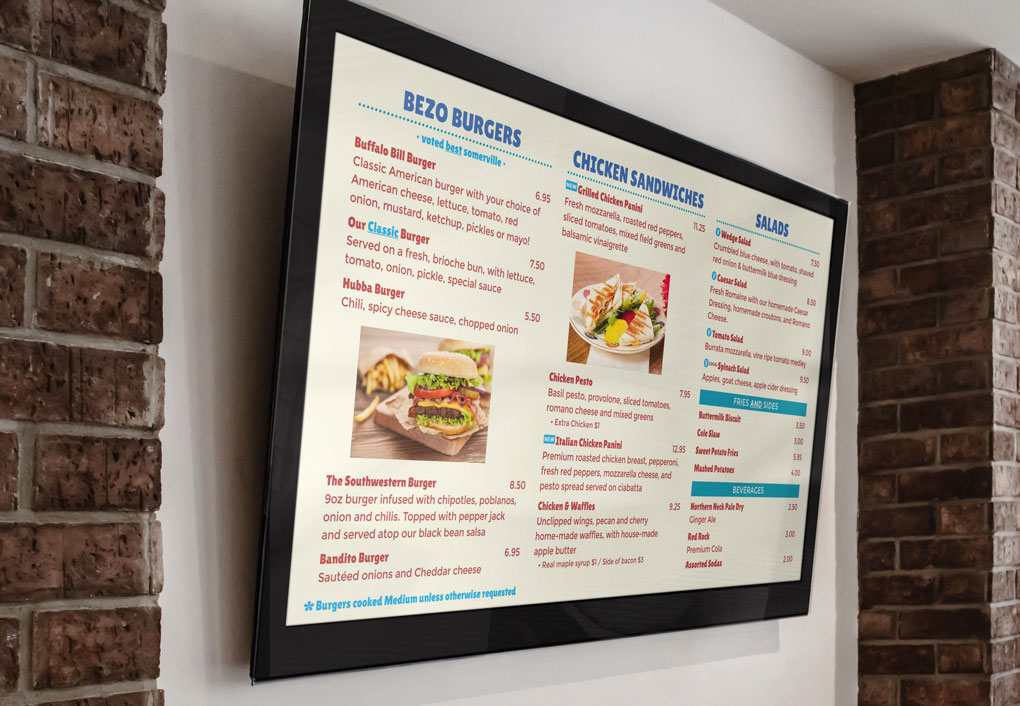 ---